Kind Hearts Care & Support was founded in 2013 by Clarissa Brady and Susan Foster.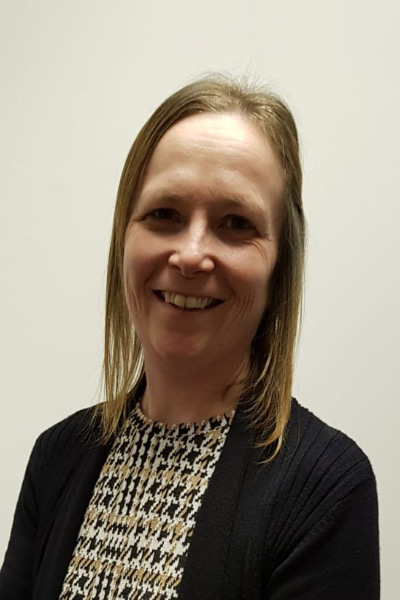 Clarissa started working in care in 1999 in Birmingham for a community living project that supported adults with learning disabilities. Her main role was to support and integrate individuals into society from long stay hospitals. She then relocated to Staffordshire and worked for Mencap in 2002 for adults with learning and physical disabilities.
In 2005 Clarissa worked for a supported living unit for adults with physical disabilities, starting off as a Support Worker and progressing to House Manager.
In 2010 she became a Care Manager progressing to Registered Care Manager in 2012 for a care and support agency in Domiciliary Care, until June 2013.
Susan started off working for the Civil Service and later on the RAC until she raised a family. After having a family she returned to work, working for the recovery of the mentally ill. Susan gained a lot of experience working with the challenges of mental health, understanding their individual needs and assisting them to gain their confidence back throughout the rehabilitation process to enable them to restart their lives in their own accommodation.
She then changed course all together and ran her own shop for 15 years fully understanding and having the experience of the responsibilities that come with running a business. In 2011 Susan started working as a Domiciliary Care Worker, having hands on experience with caring for the elderly on a daily basis.
Nicola first went into care 29 years ago where she worked in a local residential nursing home. Nicola also went on to work in the local hospital as a Health Care assistant where she gained much experience. Nicola also gained experience working on a Dementia Unit. It was after working in care for a while that Nicola decided to undertake a degree in nursing at Nottingham University where she was based at the Royal Derby hospital. Nicola completed 2 years of her degree but was unable to finish due to a change in personal circumstances. Since then Nicola returned to domiciliary care work and was appointed as Care Co-Ordinator for Kind Hearts in August 2018.
Laura has worked as an Office Manager within the care sector since March 2010 when she worked for Home Support Staffordshire which was a domiciliary care agency based in Lichfield. Laura joined Kind Hearts in August 2013 and has many years of experience with payroll, HR, invoicing and accounts. Laura is actively involved with the day to day running of Kind Hearts and also promoting the business including advertising both for the company and for recruitment.